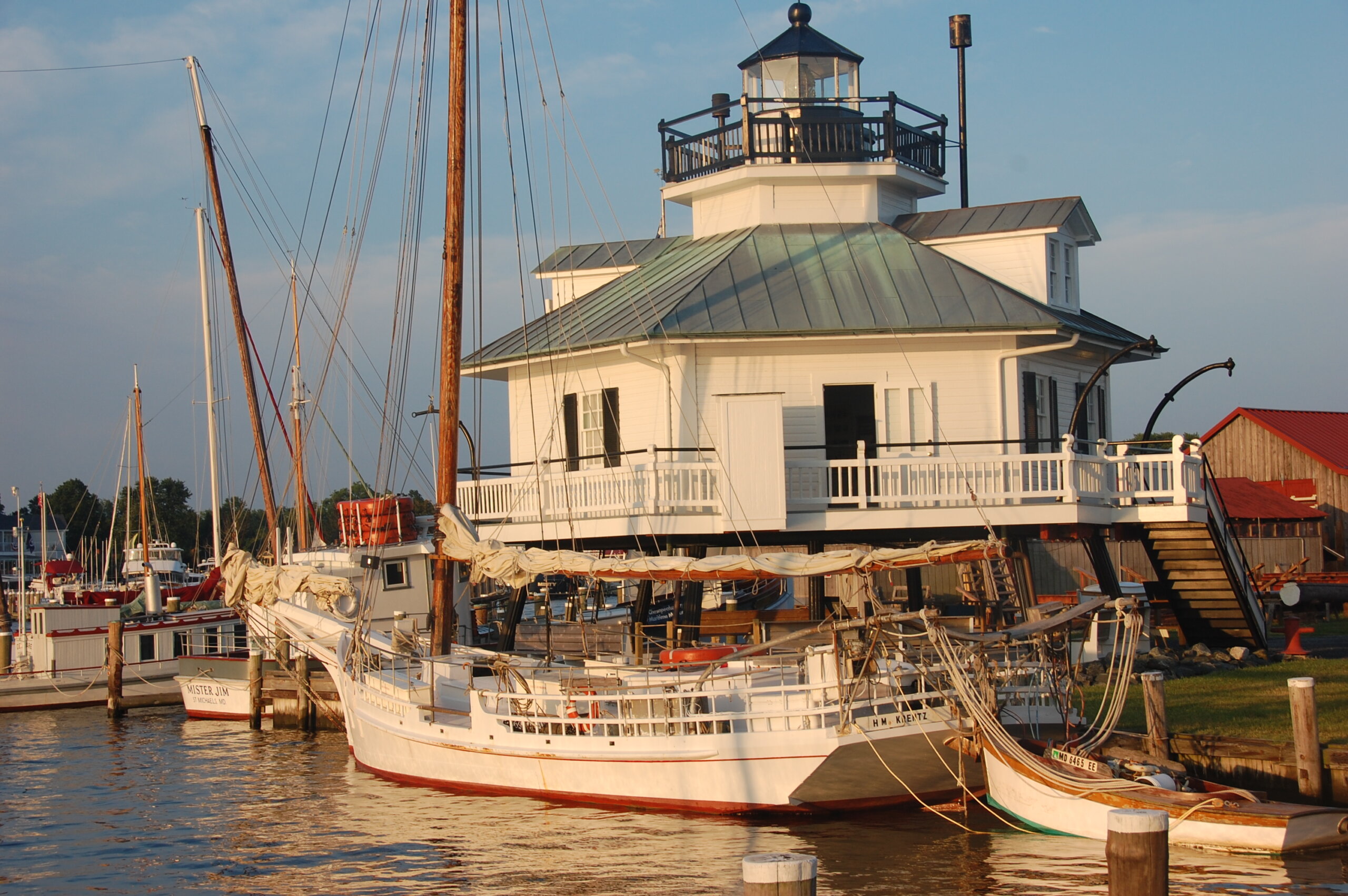 The Chesapeake & Coastal Service (CCS) administer the Maryland CRS Users Group. The CCS also promotes integration of coastal hazard adaptation planning into local decision-making through the CoastSmart Communities Program, including through providing tools, financial assistance, and a professional network to communities. Under its § 309 Coastal Enhancement Plan, CCS is working to integrate CRS elements and activities into CoastSmart outreach and technical support. CCS is also promoting the use of the CoastSmart Communities Scorecard during the CRS application process by coastal communities. The Communities Scorecard is a facilitated risk assessment and planning guidance program.
In addition to CRS Users Group meetings taking place quarterly, CRS trainings take place in FEMA Region III in Emmitsburg, MD through multi-day training workshops. Through the National Floodplain Insurance Manager and the MD Sea Grant, one-day trainings are also optional for community members.
The Maryland Resiliency Partnership works with public and private entities to leverage resources, such as funding, personnel, and other projects to support hazard mitigation, floodplain management and coastal resiliency.